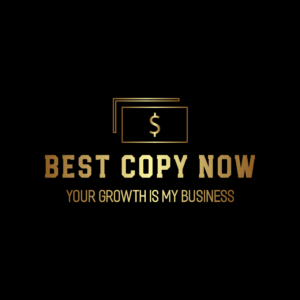 Targeted SEO Copy Creating Organic Visibility for the Cannabis Industry in NYS & Beyond.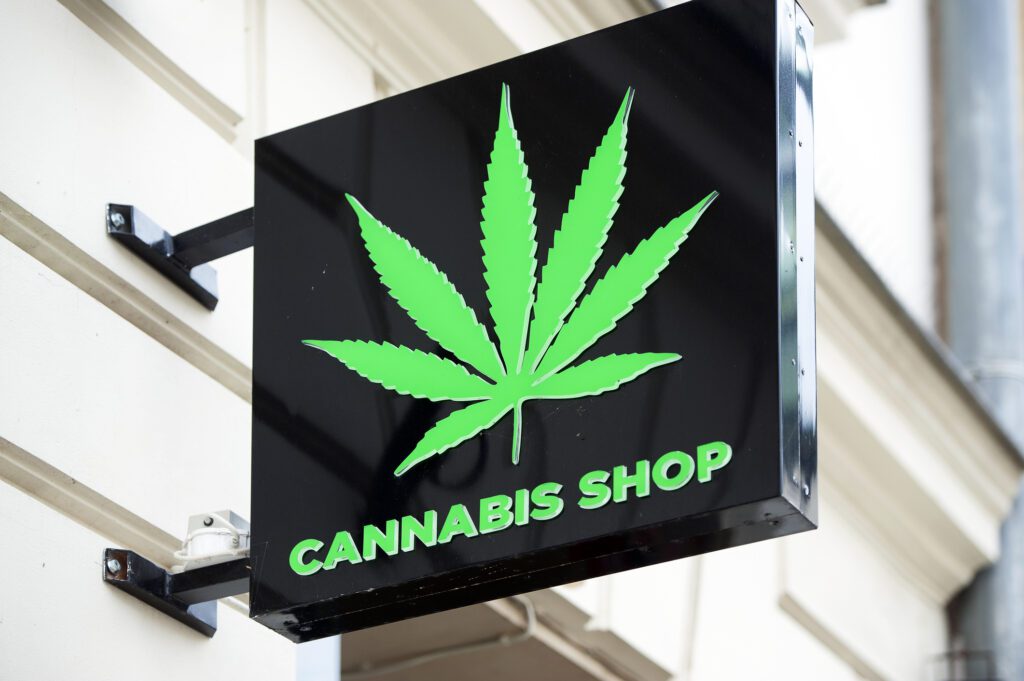 Organic Visibility Grows
When Your CannaBiz is Found!
Unlock the Full Potential of Your CannaBiz with Targeted SEO Growth & Organic Visibility
In today's competitive landscape, organic visibility is the cornerstone of business success, and Organic Visibility costs you nothing! Targeted SEO creates Organic Traffic to Your Doorstep or Website. At Best Copy Now Agency (BCNA), we're dedicated to propelling your CannaBiz into the search engine spotlight, ensuring it shines like never before. Let's get busy with Your CannaBiz.
Why Choose BCNA?
The first question should be…How's Your CannaBiz Doing?
Organic Growth, Guaranteed. Visibility Personified!
Say goodbye to excessive spending on paid advertising. BCNA specializes in delivering customers to your doorstep or online platform organically. We harness the power of persuasive content, search engine optimization, and strategic marketing to draw in your target audience without breaking the bank.
 Niche Expertise in Targeting Your Audience
While our services cater to a wide range of industries, our true specialization lies in crafting compelling content exclusively for the Cannabis Industry. We're not just another agency – we're a dedicated clan with insider knowledge that your customers crave. When they seek exceptional customer service, diverse product offerings, and unwavering reliability, we ensure they find YOU. Our search engine optimizer will ensure your web page achieves maximum visibility in search results.
 Igniting Desire & Interest in Your CannaBiz
We understand that it's not just about showcasing your business; it's about igniting the desire in your customers to choose your CannaBiz. BCNA excels at creating a connection between your brand and your audience. We make them yearn to visit your CannaBiz, explore your offerings, and discover more about your search-engine-optimized website.
 Staying Ahead of the Competition
In a world where countless users scour the internet daily, it's essential that they find your CannaBiz effortlessly. BCNA takes it upon itself to keep you ahead of your competition. With our expert strategies, your business will stand out prominently in online searches, ensuring that potential customers always find you.
We consistently upgrade with mobile-optimized content because we know most are searching for YOU on their phones! Whether they search on a cell phone, tablet, or desktop/laptop computer… they will Find Your CannaBiz!
Remember:
Mum's the Word. Our Privacy Policy includes never sharing Your information with others.
At BCNA, we don't just promise results; we deliver them. Join us in the journey to make your CannaBiz a trusted and sought-after name in the industry. Let's ensure that when customers search using a search engine, they find and choose you.
Bring forth the unparalleled potential in your SEO strategy by strategically integrating backlinks and SEO-friendly keywords for a powerful impact. Navigating the Digital LandscapeIn the bustling metropolis of the internet, a website is akin to a detective's lair, concealed within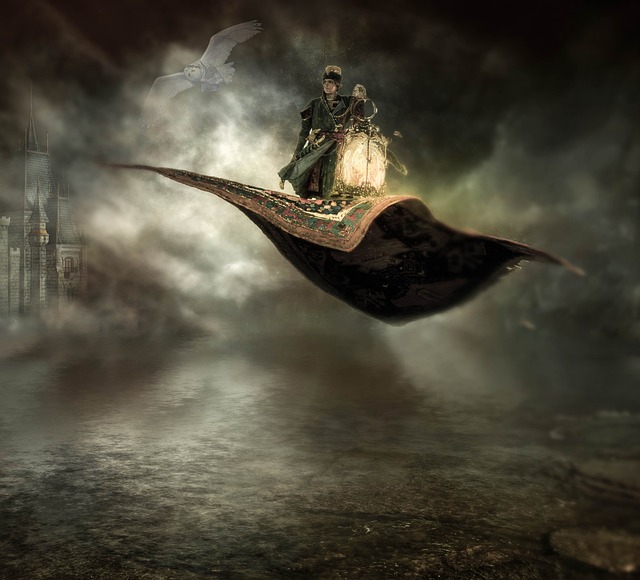 Hey there, young explorers of the digital realm! Today, we're embarking on an exciting flying adventure to uncover the mysteries of SEO. What is SEO, you ask?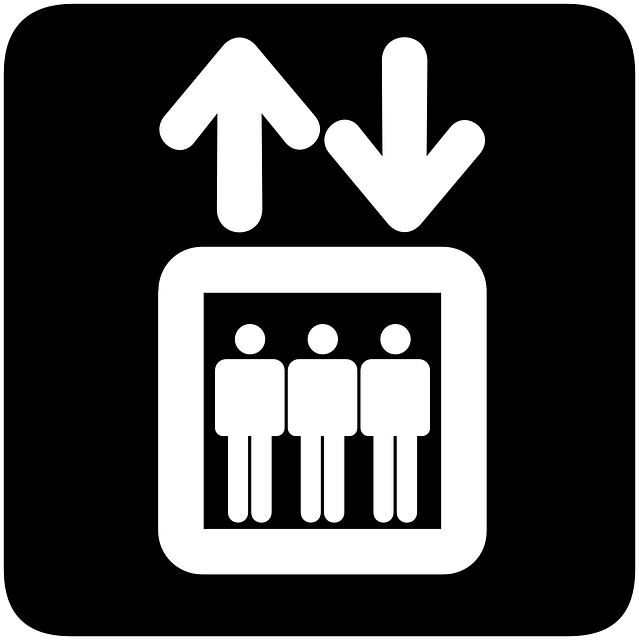 Don't let the new dispensaries steal your customers. Let Best Copy Now get you out in front. Let's stomp those competitors before they have a chance to ruin your CannaBiz.